Maintenance of this bike is now complete.
Sale soon.
This engine is the YBR125. It was bore up using the piston of the FZ160. It is 150cc.
This is the registration of the 50cc class, in the registration class of Japan.
However, since you changed the engine, it was registered in the 250cc class.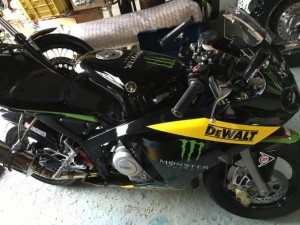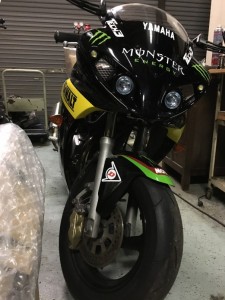 It is equipped with a shorai made of lithium ferrite battery.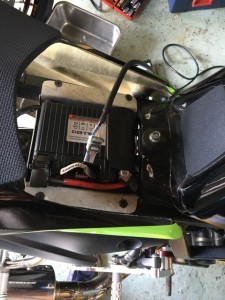 Headlight
1-lamp low beam.
High beam 2 lamps.