I am planning to participate in the Mota GP to be held in Meihan tomorrow, but ,The official site is here. Or here.
I am now changing oil, removing safety part, wire locking.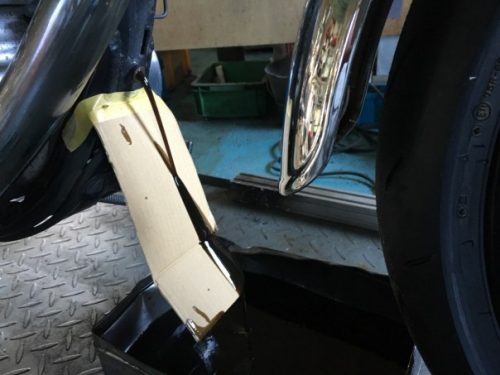 However, the up muffler I ordered at the beginning of the week has not come yet.
Not just to install,Since it is necessary to weld the take out of the O2 sensor,It is dangerous in time.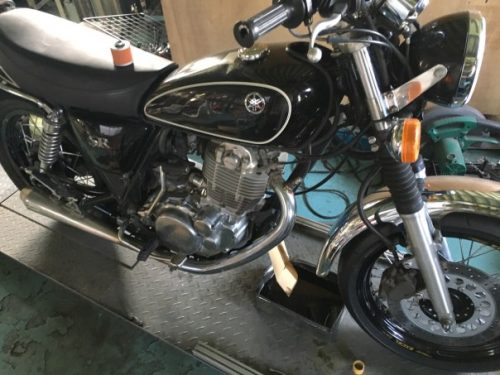 I have been excited because I have not participated in the race for a long time.
I wonder if I can run on the soil with SR 400 …